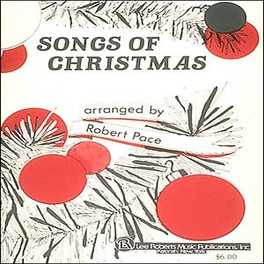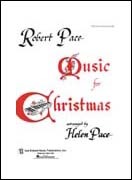 4-Book Packet (Levels 1-4) Includes: 
•EASY CHRISTMAS MELODIES 
with CD -Level 1  
11 Easy Christmas songs for piano beginners to play right away. Includes CD tracks plus simple duet parts for full festive sound. 
•FAVORITE CHRISTMAS SONGS Level 2) 
15 Favorite Christmas classics in easy piano arrangements, with delightful color illustrations.
•SONGS OF CHRISTMAS - Level 3 
21 Christmas favorites arranged in 3 part harmony for the early intermediate student.
•MUSIC FOR CHRISTMAS (Level 4) 
29 best-loved traditional Christmas songs in four-part harmony - great for caroling.

Christmas Favorites 4-Book Packet
2228-2347-2375-2424 ...$30.85 
$21.60—30% Off