By Cynthia Pace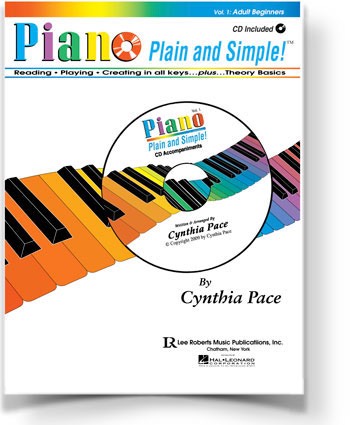 SAVE 20%
Level: 1 -  Adults &  Teens. Learn essential piano skills  for playing  a broad range of musical styles. 
View: 
Includes: Play-Along CD —91 Audio Tracks and 

91 Midi Tracks (adjustable for tempo). 144 Pages.
Copyright © 1997 by Cynthia Pace. International Copyright Secured. All Rights Reserved.